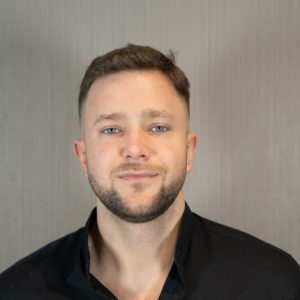 Within The Scouting Company, my role encompasses that of Polish live scout.
Contributed expertise as part of the Polish scouting group Futbol Kolektyw, aiding in the identification and assessment of talent within the football landscape.
Engaged in scouting activities for a top-tier club, Warta Poznań, leveraging skills and insights to identify potential players for the club.