The Scouting Company provides over 5000 player reports per year (30+ leagues). Our reports are a combination of live scouting and data which is powered by Wyscout.
Our clients are mainly football clubs all over Europe. The clients can ask all the information they need or want about our company by mail or phone.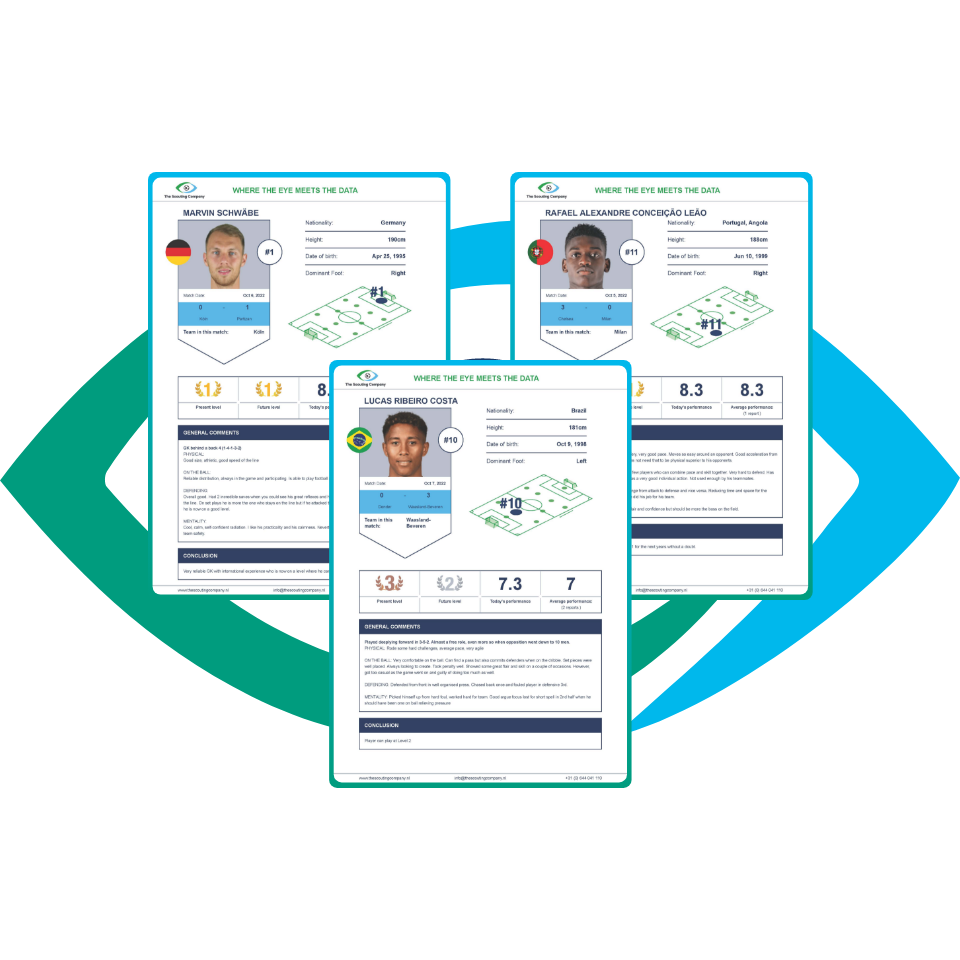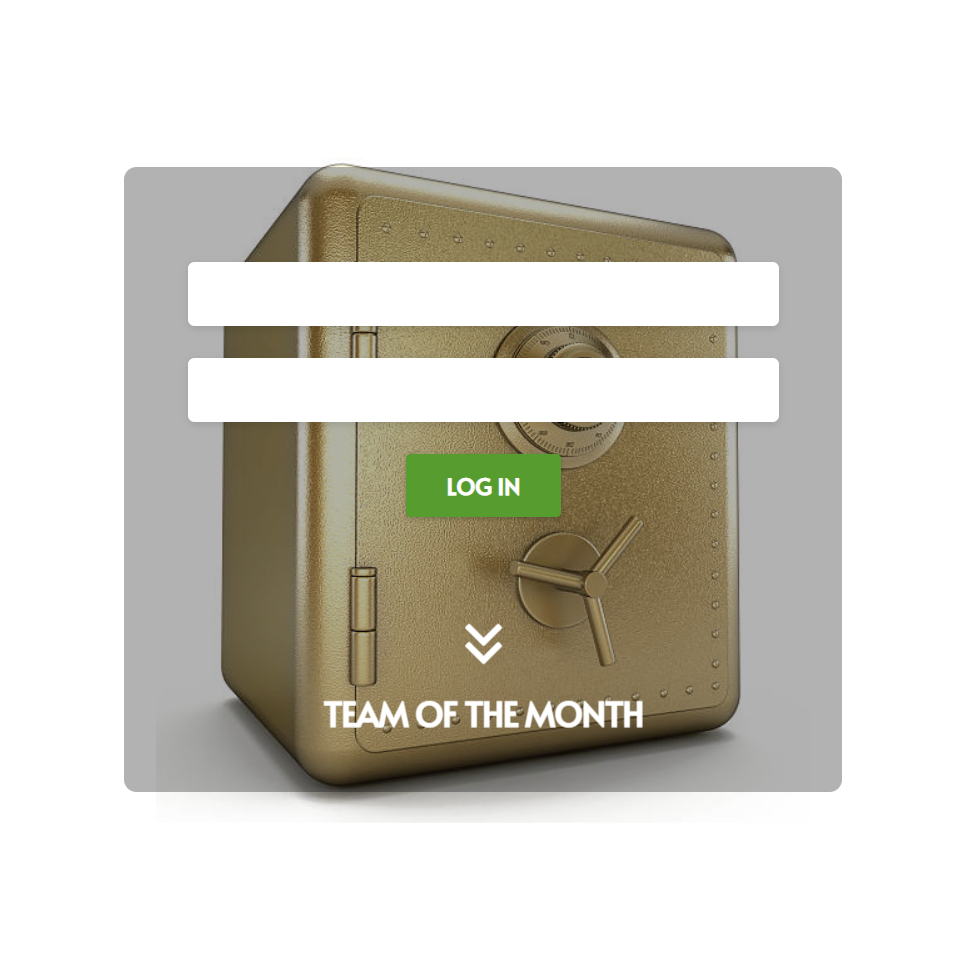 The advantage for clubs is, next to reducing enormously in scouting costs, the information of more than 5000 players and the continuously effort of 20 experienced international scouts.
The client will take a subscription on access to our database : THE SAFE
The subscription is for one year and can be continued year by year.
After the payment is received the client will receive from The Scouting Company a: USERNAME and PASSWORD.
On the Safe ( visible on our website ) there are two buttons and the client just click on the buttons, fill in his Username and Password and The Safe will open.
When The Safe is opened, the client just fill in the name of the player(s) he wants to see the report(s) about and he gets all the information he wants.
If there is no player report available of the specific player the client wants to see. The client can send a request to The Scouting Company. The client will receive at least two player reports within a few days. This is free of charge and absolute anonymous.
The Client is able to download and print the report of the player. The client could compare this player with other players on his position or compare the player with players already under contract at his club.
This will make it much more easier for any club to make the best decisions in taking players under contract.