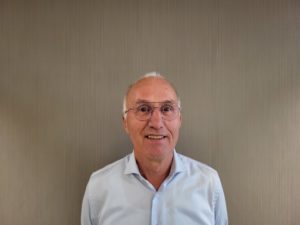 Within The Scouting Company, my role encompasses that of Dutch live scout.
Served as a scout for SC Heerenveen in two separate periods, from 1987 to 1989 and then again from 2019 to 2022, contributing to the identification of talent for the club.
Engaged as a coach and assistant coach at a high amateur level with Sparta Nijkerk, offering guidance and support to players in their development.
Provided analytical insights for various top amateur teams including Rijnsburgse Boys, Sparta Nijkerk, and SC Genemuiden.
Held a role in the technical committee of Sparta Nijkerk, involved in scouting both players and coaches to enhance the team.