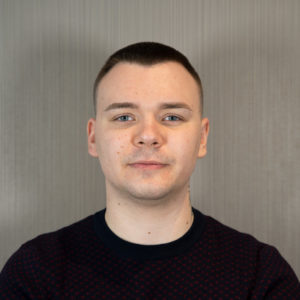 Within The Scouting Company, my role encompasses that of Bulgarian live scout.
Stal Rzeszów (Intern), 03/2020 – 12/2020
Prepared individual player analyses and comprehensive match and training analyses.
Recorded matches and training sessions for review and assessment purposes.
Developed video-based scouting reports and personalized scouting report templates.
The Scouting Company, 01/2022 – present
Conduct live observations of players in the Polish Ekstraklasa and Bulgarian Pyrva Liga, entering detailed reports into the system for analysis and evaluation.
Stal Rzeszów – U-17 team, 07/2022 – present
Responsible for analyzing matches and gathering data for the system, including statistical elements such as possessions, expected goals (xG), and expected goals conceded (xGc).